I recently redid my kitchen cupboards. They were stained ebony about 15 years ago, I just painted them white and ordered handles from your company. My cupboards are beautiful!!! The handles I got were.....
MORE
M Amyot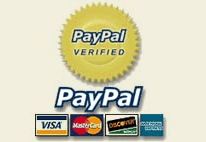 BP53015-FB Amerock Flat Black 1 1/4" Diameter

Larger View

Color:

Flat Black

Length:

Width:

Height:

1"

Diameter:

1-1/4''

BP53015-FB from our Amerock collection. This knob is in the color of Flat Black and is 1 1/4" in Diameter. Will work great on any door job it is used on.