Before I get to my questions I want to tell you that the pre-glued red oak I have been ordering from you is terrific. The first project was finished with a water-based poly in natural finish and looks.....
MORE
Alan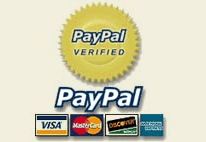 BP53015-FB Amerock Flat Black 1 1/4" Diameter

Larger View

Color:

Flat Black

Length:

Width:

Height:

1"

Diameter:

1-1/4''

BP53015-FB from our Amerock collection. This knob is in the color of Flat Black and is 1 1/4" in Diameter. Will work great on any door job it is used on.