We went to your new site and wow, a lot of new items, thanks for telling us about it. Here is a link to where we went. aaronshardware.com .. Lots of new cabinet handles and.....
MORE
Judy Thoms
Birch Falls
8/12/2016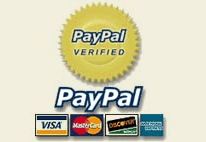 4081-10VB-P, 4083-1BPN-P, 4085-1WVB-P, 4086-1055-P

Larger View

Color: CHOOSE BELOW and see matching handles on the right side to see the colors.

Width: 1-1/8

This matching knob can be used alone or with the handles showing in the hearthstone collection. If used alone they can be used for the doors and or the drawer fronts. If used with the handles these are usually for the drawer fronts. Can be had in all the colors used in this collection.