Before I get to my questions I want to tell you that the pre-glued red oak I have been ordering from you is terrific. The first project was finished with a water-based poly in natural finish and looks.....
MORE
Alan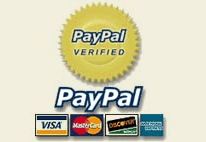 On Sale


-
Cabinet Hardware On Sale
Sometimes we overstock and offer those items at a sale price. Our many suppliers also offer us special deals from time to time and we will add those products here. We will keep them here and On Sale for as long as possible if we still have stock and or our suppliers can still supply them to us. Many times a new arrival can show up here as the manufacturer may want to get it moving fast.