Thanks, I received the hinges today and they are exactly the right ones. I've been looking for a source for euro hinges in the US to replace my current ones which are breaking at a regular rate. Thank.....
MORE
E Van Anglen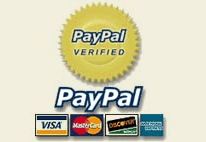 B1_C2P7M99AC Concealed European Hinge - 45 Degree Self Closing No Dowels

Larger View

Click on links below to learn more about each items attribute

COMES WITH GABLE PLATE SKU B2V3H09 seen here in the Clearence Section .

ONLY 10 LEFT AND NO MORE AFTER THESE ARE SOLD.