Thanks, I received the hinges today and they are exactly the right ones. I've been looking for a source for euro hinges in the US to replace my current ones which are breaking at a regular rate. Thank.....
MORE
E Van Anglen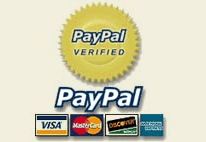 Cabinet Door Hinge G425-N MFH / DTC Blind Corner WITH PLATE

Larger View

Opening Degree: 100°

Mount to Door/Cabinet:

Dowel, can be removed.

Hole Pattern:

Blum

click to see hole pattern

Mount to Hinge/Plate:

Clip On

Height:

Adjustable On Plate

Side Adjust:

Cam Screw
Depth:

Cam Screw

NOTE:

MFH and DTC are the same. At one time MFH was stamped on them and now DTC is stamped.