I recently redid my kitchen cupboards. They were stained ebony about 15 years ago, I just painted them white and ordered handles from your company. My cupboards are beautiful!!! The handles I got were.....
MORE
M Amyot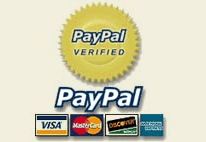 9245-1ORB-P Oasis Collection.
Click here to see full OASIS COLLECTION colors and sizes.


This collection has many beautiful cabinet handles and cabinet knobs. Used for kitchen, bath and in the office. The handles and knobs in the different sizes and colors from this Oasis collection will surely give you a product that can be used for your latest project.