I recently redid my kitchen cupboards. They were stained ebony about 15 years ago, I just painted them white and ordered handles from your company. My cupboards are beautiful!!! The handles I got were.....
MORE
M Amyot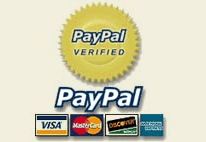 Contractor Corner


-

At times we can show great deals here for the contractor. These deals can come and go depending on what is available to us at the time. If you are doing a job with a large usage or doing an estimate for a large job please email us with the items that you may see or may not see here and let us try and help you on pricing and delivery of the products. We can supply just about anything that is used in the cabinet business.

Don't forget to visit our full extension and 3/4 extension slides.