Thanks, I received the hinges today and they are exactly the right ones. I've been looking for a source for euro hinges in the US to replace my current ones which are breaking at a regular rate. Thank.....
MORE
E Van Anglen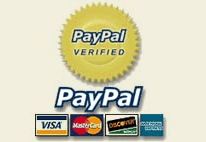 Matte Nickel In Color


- Matte Nickel In Color. Like other colors in its group this one can stand out when used on the proper color cabinet.