We went to your new site and wow, a lot of new items, thanks for telling us about it. Here is a link to where we went. aaronshardware.com .. Lots of new cabinet handles and.....
MORE
Judy Thoms
Birch Falls
8/12/2016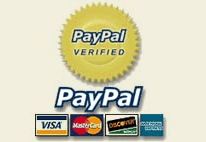 Frequently Asked Questions
Do you have other Ferrari European Hinges?
Only what you see on the site. We receive many emails and phone calls every day for Ferrari Hinges. Ferrari has many different drilling patterns and even more overlays in dozens of hinges. Even IF we stocked and sold broken case amounts, ID'ing the hinge would be very difficult for most people. You CAN NOT only go by a picture that looks like it and the #'s on the Hinge for most part mean nothing.