Before I get to my questions I want to tell you that the pre-glued red oak I have been ordering from you is terrific. The first project was finished with a water-based poly in natural finish and looks.....
MORE
Alan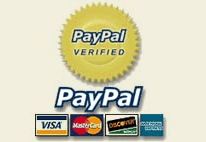 Frequently Asked Questions
Do the items come with screws?
All Handles and Knobs come with screws, actually they are bolts and are 1" in length. Hinges and slides do not as there are dozens of different ones and it is better to match the proper wood screw to the job.