I received them yesterday and put them on my cabinet doors right away... I love them, I bought a couple "extra" in case some were "messed up".. NONE were, all perfect... Thank yo.....
MORE
C Brown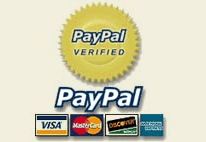 Frequently Asked Questions
Are all items in stock?
Yes, all items shown on our site are our stock items only. Sometimes we may not have the quantities you need as our restock supply might be in transit, but this is rare.